Office opening hours 0900 - 1700 (Mon - Thu) & 0900 - 1200 (Fri).
Please note our sales office will close at 12:00 Thursday 20th December and reopen at 9:00 Monday 7th January
Harpenden Infant Measuring Table
2018 United Kindom ex-works price: £930.00 (excl VAT where applicable)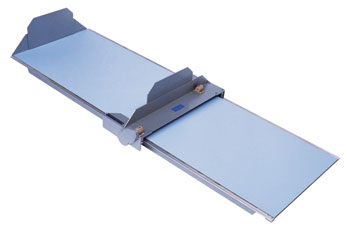 This instrument is constructionally similar to the Supine Measuring table. It is counter recording, has the same ease of movement, and the same potential for speedy and error-free readings. It gives accurate and direct readings, to the nearest millimetre of a subject's length, over a range of 220 mm to 1150 mm.
Shipping Specification
Nett weight: 9kg
Crated size: 135cm x 53cm x 20cm
Gross weight: 12.5 kg.



Friday 14th December 2018
Tel: 0845 8381976 (Int: +44 1239 891656)
Fax: 01239 393100 (Int: +44 1239 393100)
Crosswell, Crymych, Pembs., SA41 3UF, UK.
Registered in Wales No. 646316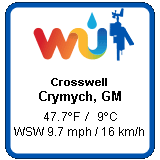 ©Copyright
Fullbore Software Development 2018